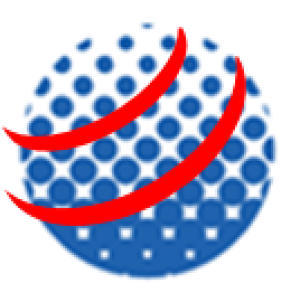 Introducing a professional, feel-good method of recruitment.
Here at MacNeil Global we've set out with the mission of
providing superior recruitment and professional services for a brighter tomorrow.
With 20 years combined recruitment experience, our Resourcing Partners specialise in recruiting across a number of different sectors
for our clients. We focus on supporting companies to fill Temporary,
Contract and Permanent positions and aim to achieve no less than 100% satisfaction.
Our Professional Services Division provides a great range of Human Resources and Recruitment candidate and client support services.
We've also committed to donating 6% of our profits to some great local and national charities in our bid to help make a difference
in our community- why not try recruiting in a way that helps you give back?
An Official member of The Recruitment & Employment Confederation